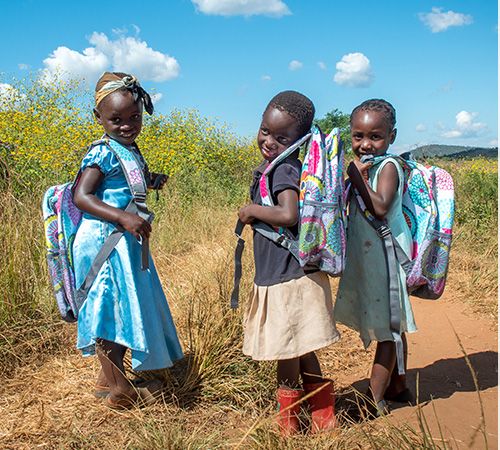 A Backpack
a homes and shelter gift
Regular price $15.00 CAD Sale
For children everywhere, education is the best hope for breaking free from poverty. To help ensure the Agape in Action children have the tools they need to learn, we provide school essentials throughout the year to students in greatest need. You can help give the gift of education by providing basic school supplies, such as a brand-new backpack, pencils, notebooks, and more. Your gift can last a lifetime, providing a child not only with basic learning tools, but also with the added confidence he or she needs to be successful in school.
100% of funds go straight to the field. Every dollar you donate goes directly to gifts. 

When purchasing this gift you will be sent a "BACKPACK" gift certificate via email. In the email you will have a link to a JPEG Gift Certificate. This Gift Certificate can be displayed on-screen, emailed to a friend, or printed yourself. Please note, Agape in Action does not print Gift Certificates. 
Read more about Agape in Action at www.agapeinaction.com