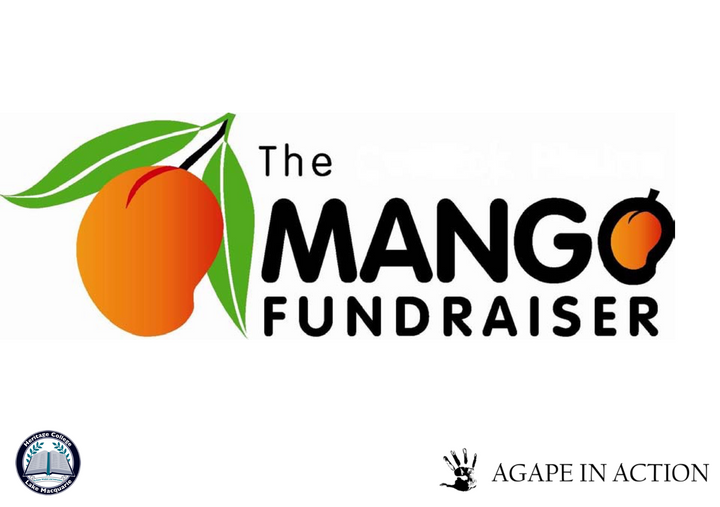 Mango BOX Fundraiser. PICK UP - Heritage College Lake Macquarie
Agape in Action
Regular price $28.00 CAD Sale
Fresh North Queensland Mangoes Direct from the farm to you! Support this Agape in Action Mango Fundraiser

If you love mangoes, here's your chance to indulge in fresh juicy Kensington Pride mangoes and support our fundraising drive.
Place your order by: 28.10.20

Expected delivery: Term 4, Week7 -  (starting) Nov 23
You will be notified when these are ready for pick up at Heritage College Lake Macquarie. 
When you process this item we will order a Mango Box for you! You will be notified via email when these are ready for pick up at HCLM. Heritage College Lake Macquarie is located at 85 Ironbark Road, Morisset, 2264, NSW. This fundraiser is for those living in the Lake Macquarie Region only. 
For further info contact: Gab Thomas 0403556334
We are selling trays of mangoes picked and packed during the premium harvest.
Please understand that this item is being processed in CAD (Canadian Dollars) which will be very similar to the AUD. Agape in Action was originally set up as a Canadian based charity
Money raised will be used to: support Matendo Children's Home in Kenya. Due to covid there have been increased costs in health care & food. We would also like to buy each child 1 set of clothes to wear besides their school uniform.